Our Field Of Expertise In
Home Automation
Home automation (also called domestics) is the residential extension of building automation. It is automation of the home, housework or household activity. Home automation include centralized control of lighting, HAVC (heating, venti-lation and air conditioning), appliances, and other systems, to provide improved convenience, comfort, energy efficiency and security. Home automation can increased quality of life for persons who might otherwise require caregivers or insti-tutional care.
A home automation system integrates electrical devices in a house with each other. The techniques employed in home automation include those in building automation as well as the control of domestic activities, such as home entertain-ment system and gardening yard watering, pet feeding, changing the ambiance "scenes" for different events (such as dinners or parties).Devices may be connected through a computer to allow control by a personal computer, and may allow remote access from the internet. Through the integration of information technology with the home environment, systems and appliances are able to communicate in an integrated manner which results in convenience, energy effi-ciency, and safety benefits.
Automated home of future have been staple exhibits for world fair and popular backgrounds in science fiction. However, problems with complexity, competition between vendors, multiple incompatible standards and the resulting expense have limited the penetration of home automation to homes of the wealthy, or ambitious hobbyists. Possibly the first "home computer" was an experimental home automation system in 1966. .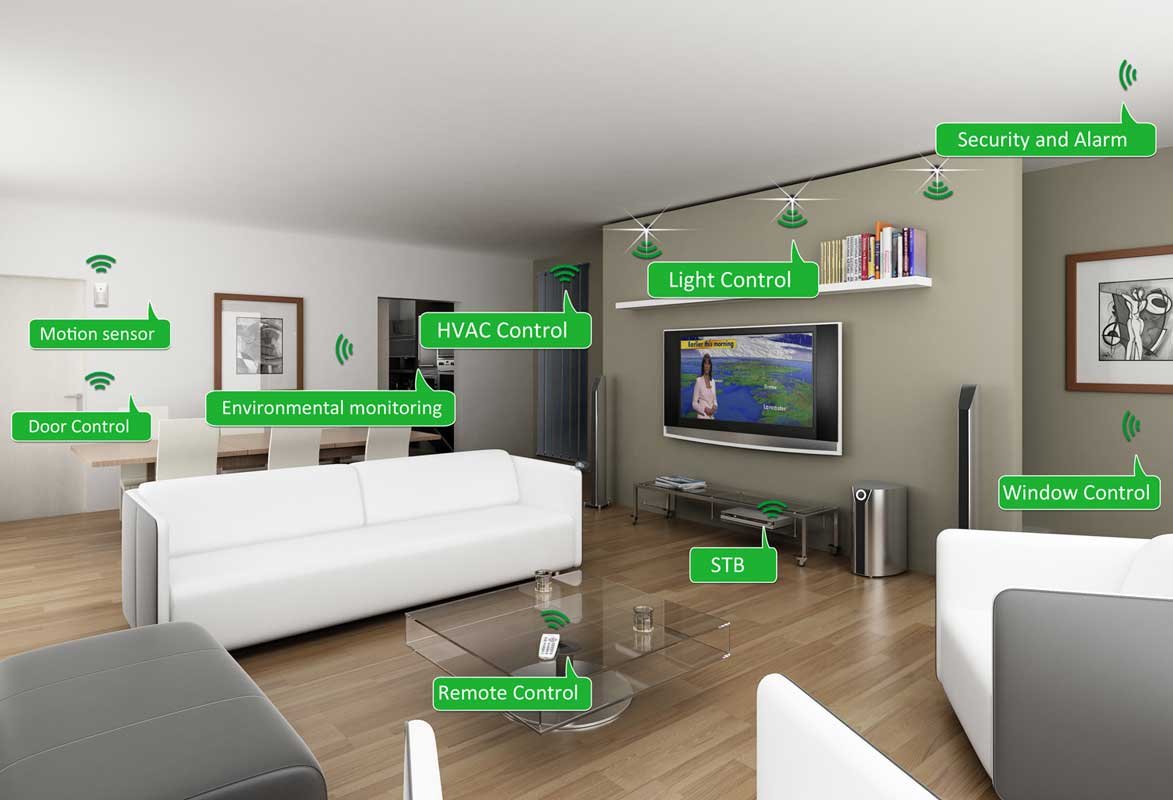 FEATURED
Training Courses
We are providing the training of PLC, A/C drives, Drilling Instrumentation.We provided the plc training with Saxon Energy.
RELATED PROJECT
Projects in the field